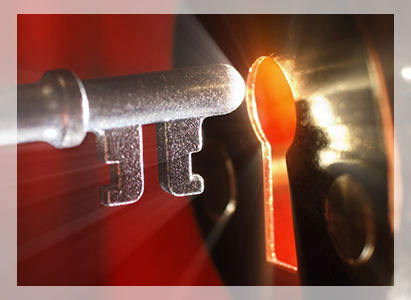 The MassBayCapital team has extensive experience improving the operational and financial performance of companies.
Upromise: In two years, the company grew revenue by 100%, profits improved from a loss of $5 million to a profit of over $25 million, and contributions to families' college savings passed $200 million.
AmeriFee: Grew loan origination by 160%, grew per loan NPV by 60%, and transformed negative cash flow to $60 million per year.
Capital One: In two years, the young adults credit card business grew revenue by 25% and drove after-tax profits from $22 million to $70 million.
Domino's: Portfolio of Domino's units have achieved a ROC of greater than or equal to 22% over the past 10 years. New Store acquisitions had expanded margins of over 12% and increase of profitability of 1500% in the first 12 months.
Bank of America: Reduced operating costs of over $17 million annually through the reengineering of customer contact centers and retail banking centers.